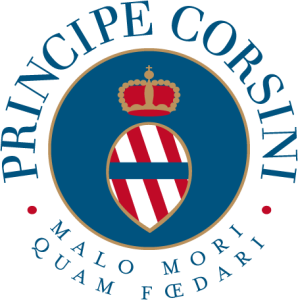 TURN YOUR DREAMS INTO SPECIAL MEMORIES.
Be it a cottage or be it a castle, holiday rentals. Simply relax and enjoy the luxury of living in history, indulging in heritage, food and wines. By renting one of these homes, you will make your Tuscan holiday memorable.
"What is the fatal charm of Italy?
What do we find there that can be found nowhere else?
I believe it is a certain permission to be human,
which other places, lost long ago"
Erica Jong