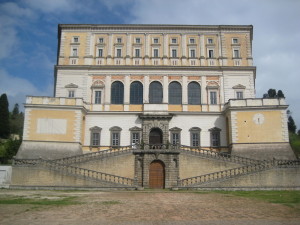 Probably the best kept secret about Italian heritage
A "must not miss" is Caprarola, just 12 km south of Viterbo, a perfect day trip from Marsiliana.
Stunning, incredible, has left me totally speechless, the children will love this majestic fortress turned into a sumptuous renaissance palazzo, and will never forget it.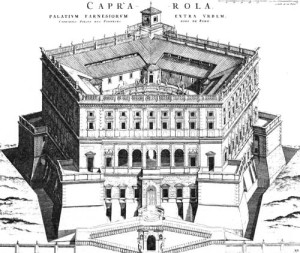 My favourite room: the map room.
I was there with a friend on a spring Sunday morning (not too early….) , visitors where so few that we indulged in every single room laying on the ground to have a better look at the ceilings, lunch time came upon so quickly that only hunger made us walk on until the exit, leaving us with "I will come back" feeling, 'cos the gardens are spectacular too.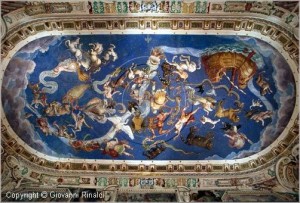 Make it a day, have lunch in the village at the Antica Trattoria del Borgo, tel 0761645252, better to place a reservation, ask for a table close to the window.