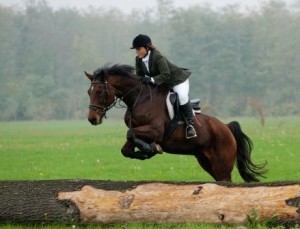 Riding is something we love
Country side is my very favourite, getting the horse tacked up and off with friends and dogs.
In Marsiliana, horses used to be the very centre of most activities, that is how I learned, doing the cattle round each morning, stopping for a pic nic lunch and back home.
Today it is all about enjoying appreciation and passion! We love riding.