OUR FAVOURITES SUMMER 2015
OUR GUESTS!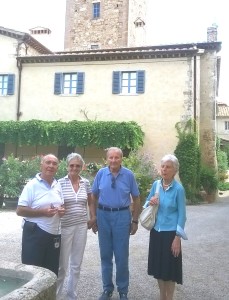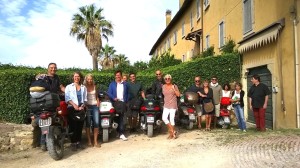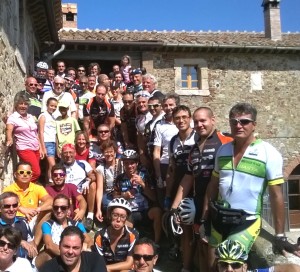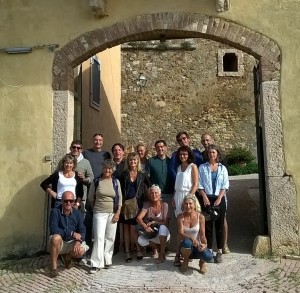 small groups, large families, wedding parties, "cycloturists": we love and care for each and all our guests
STOCKING UP FOR WINTER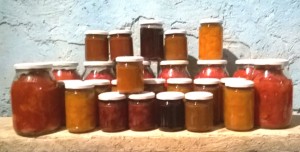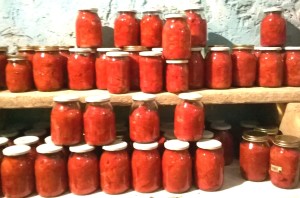 an activity we highly enjoy, we share our products with all our guests …..try to believe! Black berry, peach, apricot and fig jams. Tomatoes from the kitchen garden to the table in November……..a dream!