Artigianato e Palazzo,  Botteghe artigiane e loro committenze.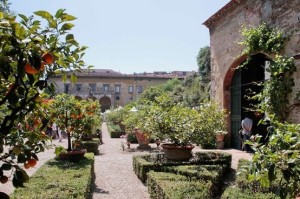 8 days to go, the most sophisticated craftsmen fair will open the doors to the general public in the splendid private location of the Gardens of Palazzo Corsini.
The setting up has started and we getting excited, this year will be the 20th anniversary and the programme is full of special events.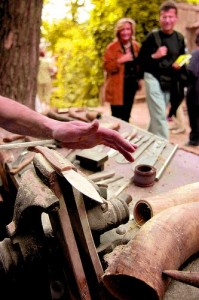 The idea we cherish and promote in this outstanding fair is craftsmanship…. The power of "fatto a mano", visitors will be able to appreciate some of the processes involved in the creation of the "objects". Our heritage is based on the  quality and the genius  of our craftsmen since the very early ages, architects masons, guilders, carpenters, carving masters, moulders, sculptors, upholsterers  and even shoe makers and tailors and more have all worked together to bring us the immense patrimony we can still appreciate today.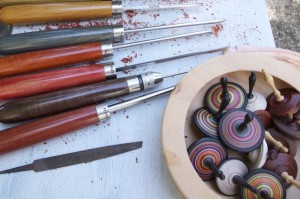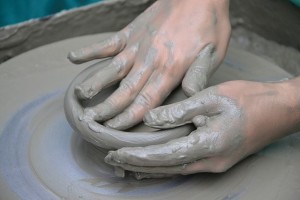 Don't miss this magnificent opportunity from Thursday the 15th to Sunday the 18th May from 10am to 8pm at the Corsini Gardens in Via della Scala 115 in Florence. There will be a fantastic restaurant for a relaxing lunch, children are very welcome! Ticket 8 euro.
See more at Artigianato e Palazzo